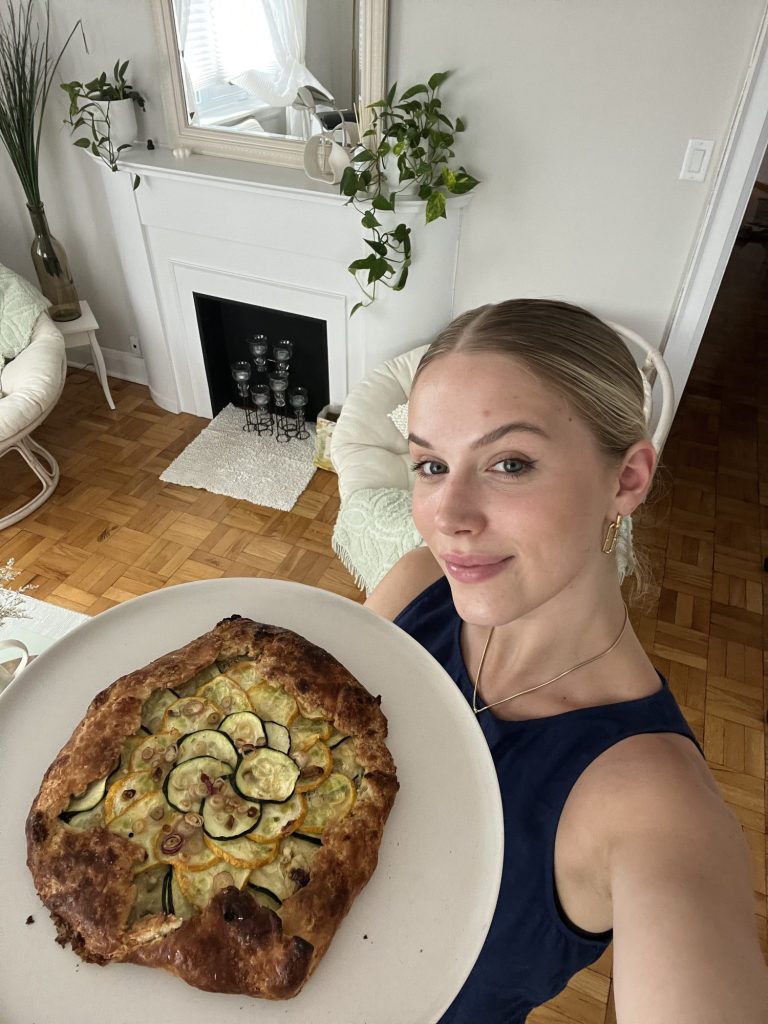 Hi there! My name is Isabelle. You probably found me on Tiktok or Instagram, but I am glad you stumbled across this little about me section. I am a food, lifestyle, and fashion creator based in Toronto, Canada! I grew up with a love for Food Network and Martha Stewart. So, it was no surprise that I loved to cook. However, what came as a surprise was when I started doing it full time!
I graduated with a bachelor's degree in Biological and Pharmaceutical Chemistry in 2021, then started Pharmacy school in 2022. During the pandemic, I began sharing fashion content, and then randomly posted a cooking video. This evolved into sharing more and more cooking content. To my surprise, it found an audience and began developing into a full-time job. After one year, I made the best decision of my life and left pharmacy school to dive into content creation!
I am a home cook with no formal background, so you can expect easy and approachable recipes. I hope they inspire you to try something new in the kitchen and have fun!
Chat soon!
Xx Isabelle